Happy Release Day to: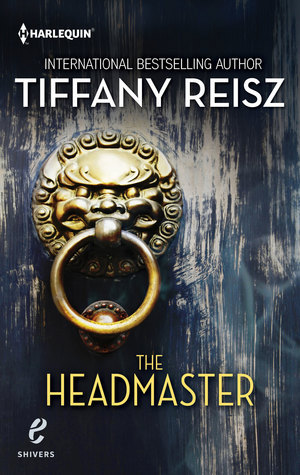 Tiffany Reisz
The Headmaster (Novella)
Harlequin e-Shivers (US: 6th October 2014)
Buy (US) Buy (UK) Buy (CA)
At the remote Marshall School, Gwen Ashby stumbles upon the job – and the man – of her dreams. Stern, enigmatic Edwin Yorke simmers with a heat Gwen longs to unleash. But Edwin knows all too well that forbidden love can end in tragedy…
Beth Revis
The Body Electric
Scripturient Books (US: 6th October 2014)
Buy (US) Buy (UK) Buy (CA)
Ella Shepherd has dedicated her life to using her unique gift – the ability to enter people's dreams and memories using technology developed by her mother – to help others relive their happy memories. Ella starts seeing impossible things – images of her dead father, warnings of who she cannot trust. Her government recruits her to spy on a rebel group, using her ability to experience – and influence – the memories of traitors. But the leader of the rebels claims they used to be in love – even though Ella's never met him before in her life. Which can only mean one thing… Ella's gift is enough to overthrow a corrupt government or crush a growing rebel group. She is the key to stopping a war she didn't even know was happening. But if someone else has been inside Ella's head, she cannot trust her own memories, thoughts, or feelings.