Happy Release Day to: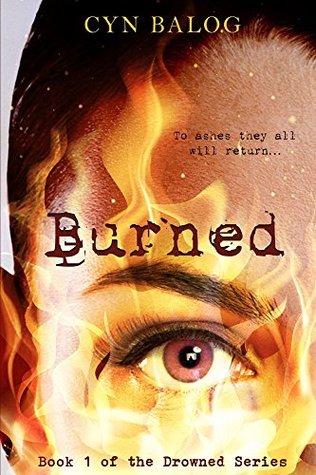 Cyn Balog
Burned (Drowned, Book 1)
Cyn Balog (US: 1st August 2016)
Buy (US) Buy (UK) Buy (CA)
Spoiled, pampered Aliah has found her way to someplace very different from her technologically-advanced underground world. A place where people fight for survival and even the king is a violent savage. The inhabitants of this place are all coming to terms with a frightening reality: Inch by inch, the kingdom of Tides is dying. But are these people truly lost? The more time she spends with King Wallow, the more she begins to settle in, and forget the life she left behind. Still, this kingdom is not kind, and there are horrors and secrets behind every wall. Is it possible to survive, or is finding a way back home her only chance?