NOTE: Clicking the titles will take you to the source links, but they're all at Goodreads this time, to make it easier for me to format these cover posts (which should help the formatting not be so shoddy if viewing via Feedly, too). Here's a list (non-linked) of my sources (they're all official publisher sites, except for Amazon), so check out those websites to confirm those posts:
AMAZON.COM: The Fixer, Vanilla
PENGUIN USA: Prize of Night, Daughter of Deep Silence
CURIOSITY QUILLS: Fifteen
ELECTRIC MONKEY TWITTER: Seed
TEXT PUBLISHING: The Adventures of Holly White and the Incredible Sex Machine
RANDOM HOUSE UK: Hunting the Dark
P.S.: If you're a publisher, agent, or author, and your cover isn't up on Goodreads, I'm a Goodreads Librarian so I can upload your cover for you.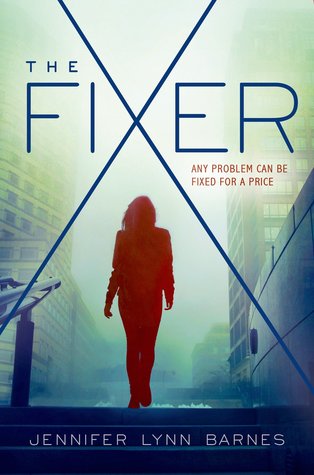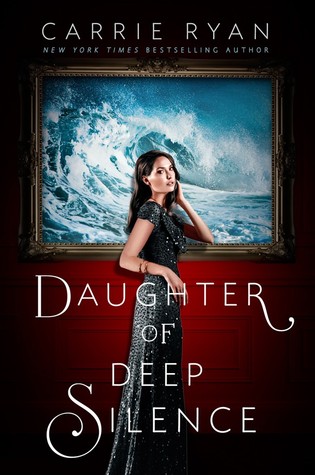 Jennifer Lynn Barnes: The Fixer: Buy (US) Buy (UK) Buy (CA) Buy (Worldwide)
Bailey Cunningham: Prize of Night: Buy (US) Buy (UK) Buy (CA) Buy (Worldwide)
Megan Hart: Vanilla: Buy (US) Buy (UK) Buy (CA) Buy (Worldwide)
Lisa Heathfield: Seed (UK): Buy (US) Buy (UK) Buy (CA) Buy (Worldwide)
Krissy Kneen: The Adventures of Holly White and the Incredible Sex Machine
Karen Mahoney: Hunting the Dark: Buy (UK)
Carrie Ryan: Daughter of Deep Silence: Buy (US) Buy (UK) Buy (CA) Buy (Worldwide)